How to Change the Battery in Your Mercedes-Benz Key Fob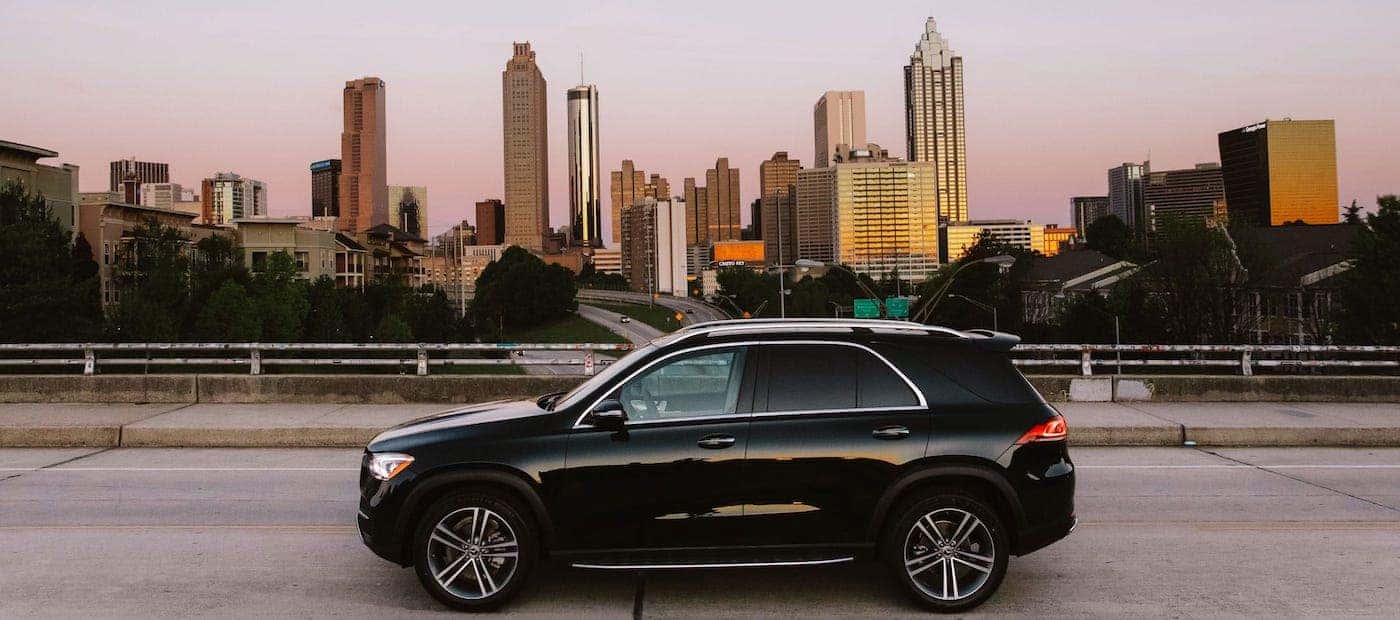 When you press the button to start or unlock your new or CPO Mercedes-Benz, you expect it to work right away, but that may not always be the case. Do you need to replace your Mercedes-Benz key fob battery? Discover the warning signs of a dying battery and the steps to take to replace your battery with Mercedes-Benz of North Olmsted.
Signs a Mercedes-Benz Key Fob Battery Needs Replacement
Think it might be time to change the battery in your Mercedes-Benz key fob? There are a few initial warnings to watch for, which include:
If your vehicle takes several minutes or requires multiple attempts to start, that can be an indicator of a low battery.
If you can no longer lock and unlock your doors, or are unable to set off the panic alarm, that can also be a sign of a battery that's on its way out.
If your dashboard displays a warning sign indicating an issue with the charging system, that can mean the key fob is losing power.
If you notice any of these signs, we recommend proactively replacing your battery so you can avoid complications while on Avon roads.
Steps to Replace Your Mercedes-Benz Key Fob Battery
It's quite easy to replace the battery in your Mercedes-Benz key fob — just follow these simple steps:
Identify Your Key Type: Your vehicle may either require the new Chrome SmartKey® or an older SmartKey®. Depending on the key type will impact how the batteries will need to be changed.
Purchase the Correct Batteries: The newer Chrome SmartKey® needs one CR 2025 battery while the older SmartKey® needs two.
SmartKey® for Older Models: Start by pulling the latch at the end of the key holder and then push your key horizontally into the open slot. Then, lift the battery out of the compartment.
Chrome SmartKey® for Newer Models: Pull the tab at the bottom and remove the cover by pushing the key into the narrow end of the slot. Finally, place the battery inside.
Find Help With Battery Replacement in North Olmsted
Now that you know how to change the battery in your Mercedes-Benz key fob, the team at the Mercedes-Benz of North Olmsted service center is here if you have any issues or questions. Feel free to reach out or schedule service if you need help!
More From Mercedes-Benz of North Olmsted
Many Cleveland shoppers are interested in upgrading their rides with a new electric vehicle from Mercedes-Benz of North Olmsted. We have you look at the 2023 EQE specs from the Mercedes-EQ lineup. Get all the details about the 2023 EQE horsepower, battery capacity, specs, and more! Then, reach out to our sales team for availability on this exciting…

When you need a reliable SUV to take on your Cleveland commute and family vacations, the 2023 Mercedes-Benz GLC could be the luxury SUV for you. At Mercedes-Benz of North Olmsted, we're proud to be your chosen place for all your automotive needs, and we'll help you find the new Mercedes-Benz GLC right for your driving needs….