The Mercedes-Benz Lineup | Model Reviews & Comparisons
Mercedes-Benz Model Research | Serving North Olmsted, OH
Welcome to Mercedes-Benz of North Olmsted. We invite you to use our Model Research Grid to learn more about the latest models from Mercedes-Benz, including the awarding-winning C-Class sedan. Once you do your research, dive into the real fun. Take a test drive at Mercedes-Benz of North Olmsted today.
Introducing the Mercedes-Benz Model Lineup
SEDANS
COUPES
SUVs
ALL MODELS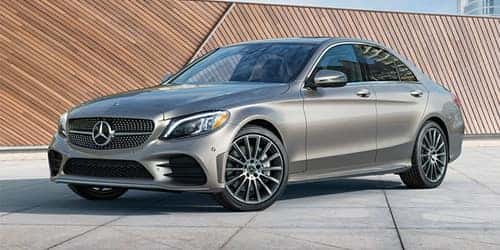 Mercedes-Benz
C-Class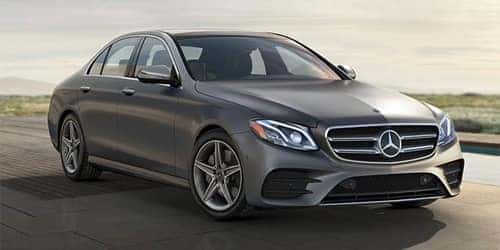 Mercedes-Benz
E-Class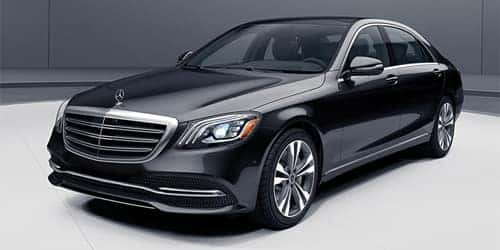 Mercedes-Benz
S-Class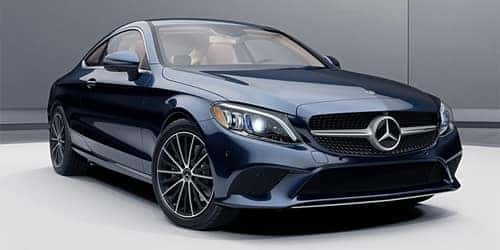 Mercedes-Benz
C-Class Coupe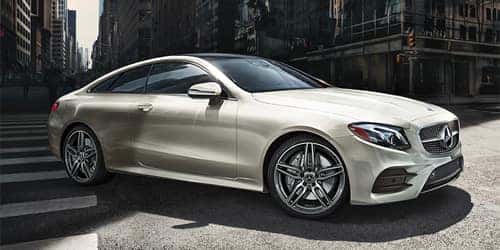 Mercedes-Benz
E-Class Coupe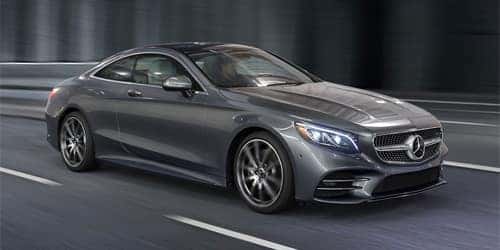 Mercedes-Benz
S-Class Coupe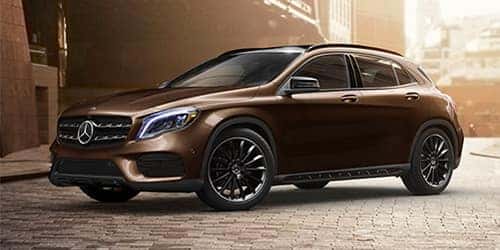 Mercedes-Benz
GLA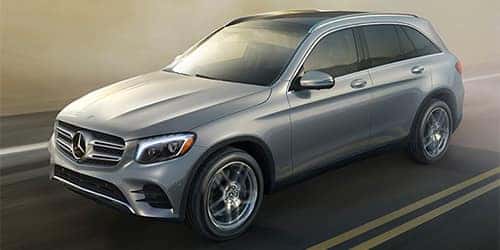 Mercedes-Benz
GLC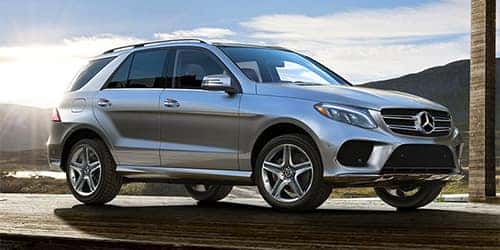 Mercedes-Benz
GLE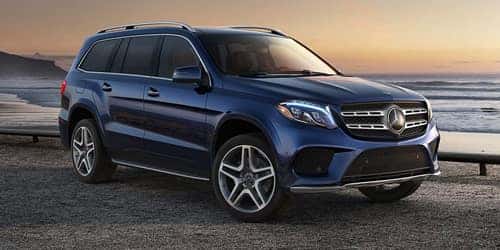 Mercedes-Benz
GLS
Visit Mercedes-Benz of North Olmsted Today
Originality and craftsmanship are hallmarks of every Mercedes-Benz model, regardless of size or price tag. With more SUVs on the list, there are more ways than ever to drive a Mercedes-Benz.
With affordable choices like the CLA and C-Class, owners still enjoy a true Mercedes-Benz experience. U.S. News and World Report has called the C-Class the number one small luxury car for two years and counting. Stepping up to a midsized, the E-Class is a five-seat midsized sedan or a seven-seat wagon. The rear-facing third row is always ready for your carpooling duties. With an array of remarkable features, the leather-clad S-Class takes its position as a leading luxury full-size sedan. Shoppers may want to try out the simulated hot stone massaging seats. Driving enthusiasts may be drawn to the 661-horsepower top-tier engine choice.
If small and speedy is your style, you are in for a treat with the rich assortment of choices in the Mercedes-Benz lineup of coupes and convertibles. Affordable choices include the CLA and C-Class coupes. Bigger choices include the E-Class and S-Class coupes. With a style all its own, the CLS started the trend toward four-door upscale coupes. Following that lead, the GLE SUV comes strictly in a coupe style. If you like to drop your top, you'll find a convertible in nearly every car style. Two-seaters include the SL, SLC, and Mercedes-AMG® GT Roadsters.
The Mercedes-Benz SUV and crossover lineup has expanded greatly in the last two years. Now there are upscale utility vehicles in every contemporary size. At the top, you'll find the fancy three-row GL models. If you just need two-rows, the GLK is as luxurious as it is spacious. In the midsized category, the GLC seats a family of four or five without flinching. The G-Class goes a different direction. This spacious SUV is a serious off-roader, ready to take your family on adventures. Even the GLA, the most compact Mercedes-Benz crossover, has an edge when it comes to size. Engineers have nearly flattened the back row floor. That means plenty of legroom for passengers. Engines range from fuel-saving turbos to segment-leading powertrains with 550 horsepower or more.
From the beginning, Mercedes-Benz vehicles have led the way toward better technology. A case in point, today's AMG models span the lineup, adding racetrack-worthy engines. Bi turbo engines generate top performance with a minimum of fuel. On the dash, the COMAND touchscreen adds navigation, HD radio and streaming audio. Overhead moon roofs can darken automatically with MAGIC SKY CONTROL. In the dark, exclusive night vision technology watches for the animals and people that the human eye can't see. Self-parking automation and crash avoidance features are designed to keep your Mercedes-Benz vehicle out of harm's way.