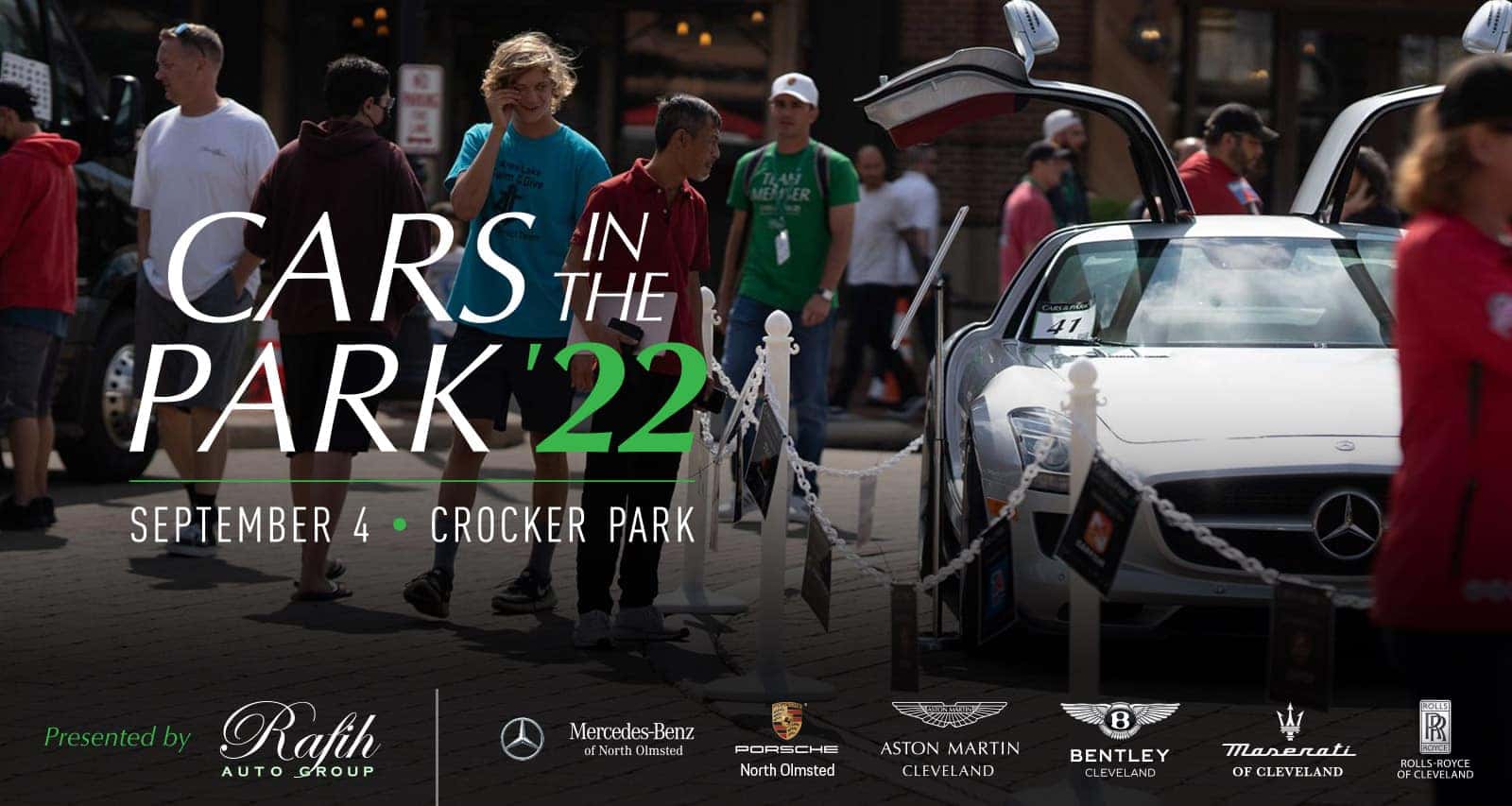 Register your Vehicle for Cars in the Park '22
Sunday, September 4, 2022 | 11am – 4pm
Returning for its third year, Cars in the Park '22 will exhibit an all-new and indelible collection of the most exotic, rarest, and most luxurious vehicles in the world. Displayed for families and visitors of all ages to experience throughout the upscale, open-air shopping and dining avenues of Crocker Park.
If you own a vehicle (or vehicles) that belongs in Cars in the Park, we want to see it! Please fill out the form below to apply for registration for this year's event.

*Registration deadline is August 19, 2022 at 11:59pm EST. All submissions will be reviewed for selection by our team. Submission does not guarantee that your vehicle will be registered for the event. Our staff will contact you to let you know if your vehicle has been accepted. Accepted vehicles will require credit card payment of the $100 vehicle registration fee, which will be donated in its entirety to Providence House— a crisis nursery committed to child abuse prevention and family preservation in the Cleveland area. Accepted registrants will be provided a receipt as well as specific information and a map on how to enter the property and how to get to your reserved spot at the event. Thank you for your interest in Cars in the Park '22!