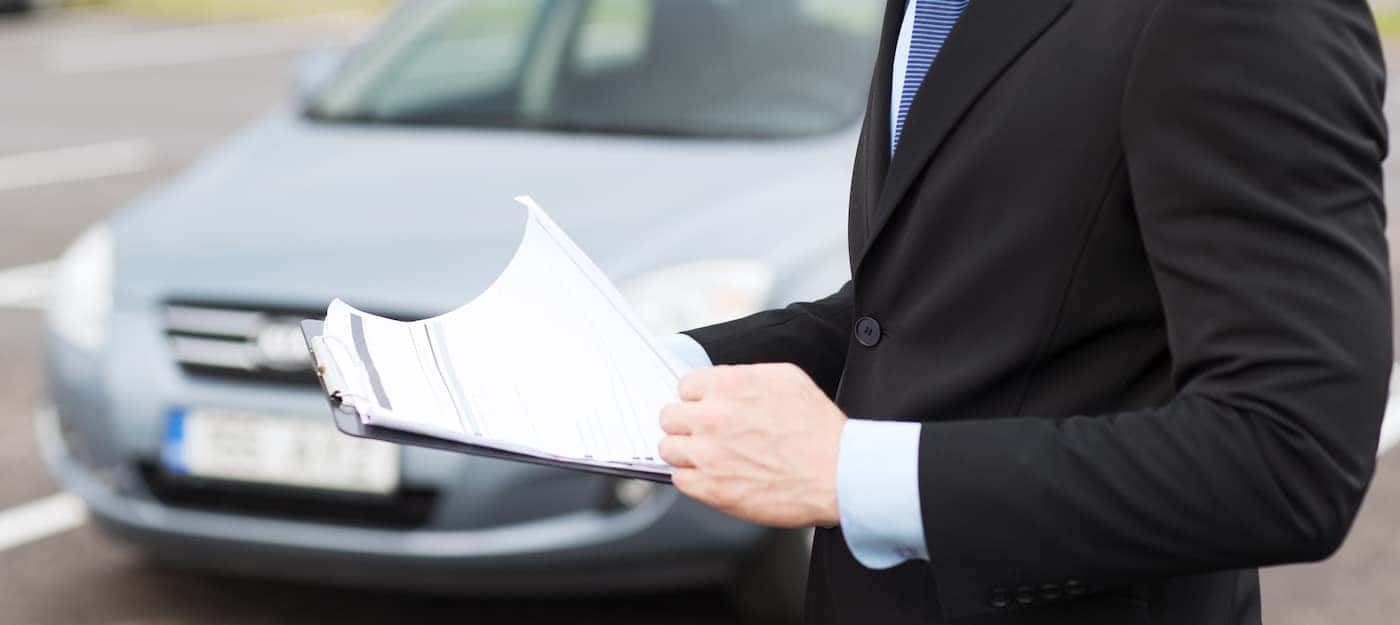 When you buy a new car, there are different finance and insurance options to choose from. One of the insurance coverage options that you can decide on is gap insurance. So, what is gap insurance? Gap insurance is a safeguard that covers the difference between the amount owed on the car and the true cash value of the car at the time that the accident occurs. Mercedes-Benz of North Olmsted goes over what gap insurance covers below.
What Does Gap Insurance Cover?
Gap insurance covers total loss in the event that an accident occurs. Gap insurance covers damage to your vehicle, not bodily injuries or property damaged during an accident.
Gap Insurance Covers:

Fire
Vandalism
Theft
Accident
Acts of nature (tornado, hurricane, flood, etc.)
Gap Insurance Does NOT Cover:

Death
Extended warranties
Deductible (however, some gap insurance policies allow this)
Engine failures and other mechanical repairs/malfunctions
Do I Need Gap Insurance?
You are not required to have gap insurance, however, it is highly recommended that you get gap insurance coverage when you buy a new car. Gap insurance gives you additional peace of mind and, if you unfortunately find yourself in an accident, gap insurance can help you save large amounts of money. To learn about your options when buying gap insurance, be sure to contact our financial experts at Mercedes-Benz of North Olmsted.
Explore All Insurance and Finance Options at Mercedes-Benz of North Olmsted
If you are thinking about getting gap insurance with your next vehicle, it's important to understand our different insurance plans. Figure out what plan works best for you by consulting with our finance department before buying your next Mercedes-Benz.