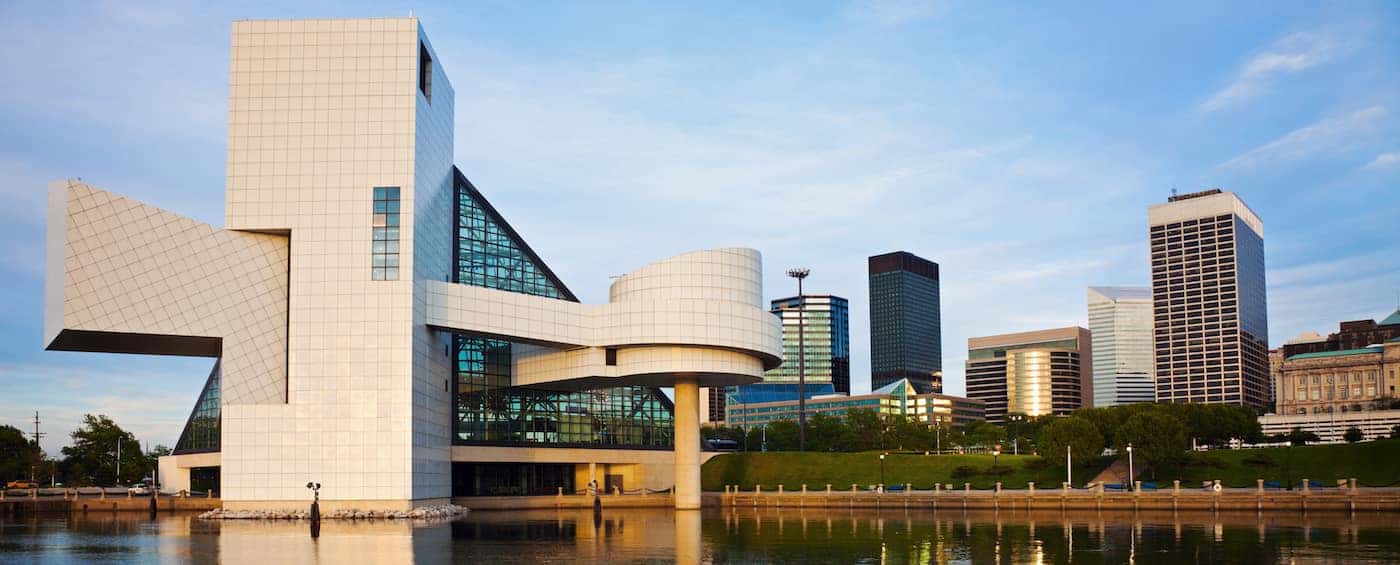 When it comes to our expertise here at Mercedes-Benz of North Olmsted, first it's Mercedes-Benz vehicles, then it's attractions and things to do in the greater Cleveland area. As a proud local dealership, we can certainly recommend museums around town to our customers and neighbors. Our local staff has pulled together some of their favorite Cleveland museums for you to read more about below.
Cleveland Museum of Art
Located in the lively University Circle neighborhood, the Cleveland Museum of Art is an impressive experience that's completely free for all. With over 61,000 art pieces on display spanning a total of 6,000 years, this world-class museum is a must-visit for those passing near Cleveland and Westlake.
A Christmas Story House
Despite its seasonal connection, you can now tour the house from the classic Christmas film, "A Christmas Story," all year long. Enjoy the additional museum across the street from A Christmas Story House that's home to original costumes and old props — one of which is, of course, the famous leg lamp.
Cleveland History Museum
When you think of Cleveland, what comes to mind? Whatever it is, you can find a nod to it here at the Cleveland History Museum. From stories about those who originally settled in the boundaries of today's Ohio, to modern history like the rise of LeBron James, you'll certainly find something of interest at Cleveland's renowned historical museum.
Rock & Roll Hall of Fame
You can't miss the iconic architecture of the legendary Rock & Roll Hall of Fame if you're enjoying a day exploring the city. The expansive 150,000-square-foot museum pays homage to rock & roll's greatest gurus across seven floors of vibrant exhibits. Spend a day rocking and rolling starting at just $26.
Get More Recommendations from Mercedes-Benz of North Olmsted
Here at Mercedes-Benz of North Olmsted, we want to serve our surrounding Westlake, Avon, and out-of-state customers however possible, so please feel free to ask for any local recommendations you may need. We're always happy to help our valued customers find new attractions like museums and more. Contact us today to learn more about the area or our dealership!