2019 Mercedes-Benz C-Class Sedan Safety Feature Highlights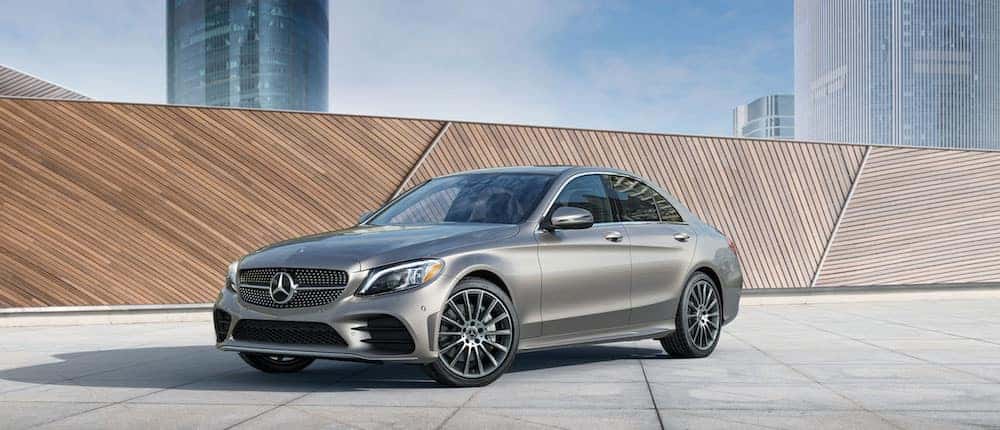 The 2019 Mercedes-Benz C-Class sedan experienced an update for the new model year, which includes a 2.0-L inline-4 turbo engine that delivers 255 hp and 273 lb-ft of torque. The front and rear bumpers were redesigned, and inside the cabin, the C-Class features the latest driver-assist systems and safety features. Enjoy peace of mind with the upgraded features of the 2019 Mercedes-Benz C-Class during your drives in Cleveland.
C-Class Sedan Safety Features
Standard and available safety features include:
Surround View System: The camera and radar system sees up to 1,640 feet in front of your vehicle and scans your surroundings on each side.
Airbags: This luxury sedan has you covered in case of an accident with a total of nine airbags
Intelligent Light System with Ultra Wide Beam headlamps: Opt for these lights to get maximum illumination without creating glare for other drivers.
Vehicle Locator: With the standard tracking system, you're able to locate your vehicle if you forgot where you parked or if it's been stolen.
Driver Assistance Features
Your safety is further enhanced on Westlake streets with a suite of cutting-edge standard and available driver assistance features. Just a few of the many highlights include:
Evasive Steering Assist: This available system can sense when an evasive maneuver is being performed to avoid a collision and can provide calculated steering power to help you avoid the accident and straighten out afterward.
Active Parking Assist: Don't worry about bumping other vehicles in tight spaces with this standard system that can expertly shifts, steers, and brakes for you.
PRESAFE® PLUS: If your vehicle detects an impending collision, this system can engage the brakes as well as seat belt tensors to further protect passengers and minimize the impact.
Active Lane Keeping Assist: Stay in your lane with this system which will alert you, and then help guide your car back to your lane if you unintentionally drift.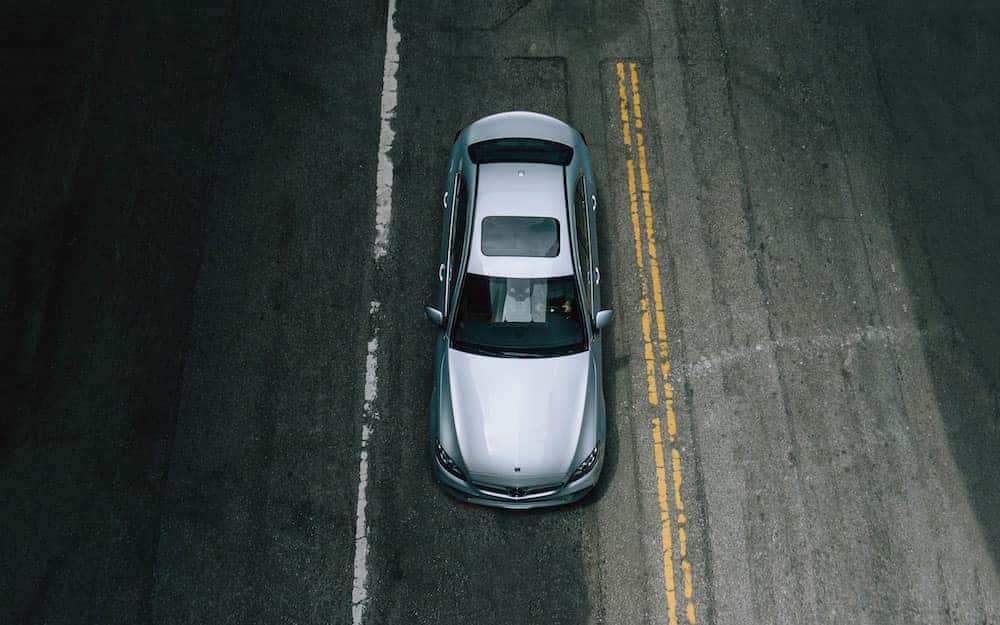 Ready to Learn More About the 2019 Mercedes-Benz C-Class Sedan?
The C-Class safety features are just one of the ways this model stands out compared to competitors like the BMW 3 Series. Want to explore 2019 Mercedes-Benz C-Class sedan safety features or find out what Mercedes-Benz C-Class models we have in stock? Contact us or stop by our North Olmsted showroom to explore our lease specials in person!
More About Mercedes-Benz C-Class Features
The 2019 Mercedes-Benz C-Class sedan experienced an update for the new model year, which includes a 2.0-L inline-4 turbo engine that delivers 255 hp and 273 lb-ft of torque. The front and rear bumpers were redesigned, and inside the cabin, the C-Class features the latest driver-assist systems and safety features. Enjoy peace of mind with…